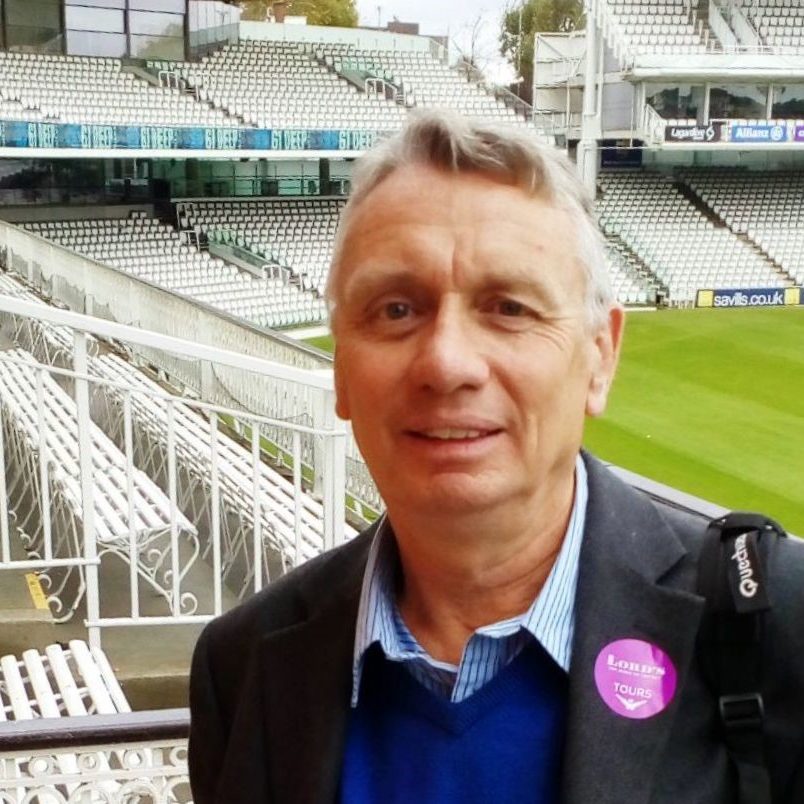 I have lived in Malvern for much of my life attending the Chase High School before moving away to University. I returned to Malvern in my late twenties and have enjoyed living in the town with all it has to offer ever since.
Having worked in Local Government, the NHS and presently the University of Worcester, I appreciate the importance of services provided both in terms of health and education to the local community. In addition to working at the University of Worcester, I am also a Trustee for the local charity, Malvern Special Families, which provides much needed additional support to children and young people with special needs.
I am particularly interested in how we can improve the town we live in, with particular emphasis on ensuring we can regenerate the local retail areas within Malvern, by targeted support. Also ensuring that to complement this there are useable green spaces supporting leisure activities, that can be enjoyed by the whole community. As a councillor I will look to promote and support ideas that enhance the community we live in for all to enjoy and benefit from.
Clive is a member of the Policy and Resources Committee and the Policy Review Task and Finish Group.
Other councillors representing Dyson Perrins ward: Cllr Ronan McLaverty-Head and Cllr Aidan Stitt.
Email cllrclivefletcher@malvern-tc.org.uk, telephone 07896 623006.
Additional information: register of interests